Theming
qooxdoo includes three themes:
Modern - a graphically rich theme, showcasing many UI capabilities of qooxdoo 1.6.1
Classic - MS Windows oriented theme
Simple - a lightweight theme, which looks more like a website.
Here some screenshots: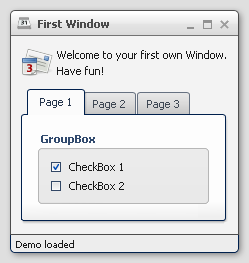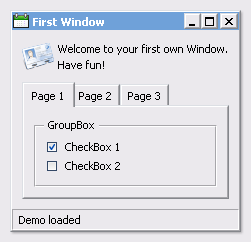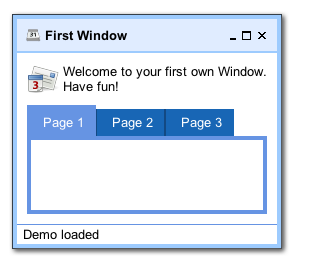 While those three themes run out-of-the-box, it is easy to create your own themes. Those custom themes can either be created by extending existing ones or they can be created from scratch.
A complete theme (a so-called meta theme) consists of several special themes, each designed to play a dedicated role and to setup the different parts of the whole theming. These special themes are described at the subsequent sections followed by a description of how to create own themes.